Your vision is my passion.
Your dream wedding or event starts here.
I only work with the best, most conscientious vendors in the industry who have a shared love for creative collaboration and exemplary service. In fact, I don't work with anyone I wouldn't hire for my own event.
My skill set is unparalleled in the industry. Combining project management with my creative vision, expert floral design skills, and experience collaborating with vendors of all kinds gives you the perfect partner in turning your vision into a reality. Channeling my previous experiences into your specific needs, I will make sure that you have exactly what you need in order to bring your dream event to life. I offer a creative approach from an objective position and can take on the task at hand like no one else. With over 25 years experience and a keen sense of style and trend, your search for the perfect planner is over.
"We had Michelle's help throughout our wedding planning process and can't overstate the value she brought to the process. She and her team were incredibly responsive to our questions and were able to provide timely and meaningful guidance. They helped us to have the kind of wedding that we wanted and that best represented who we are as a family. I can't recommend her or her team more highly!"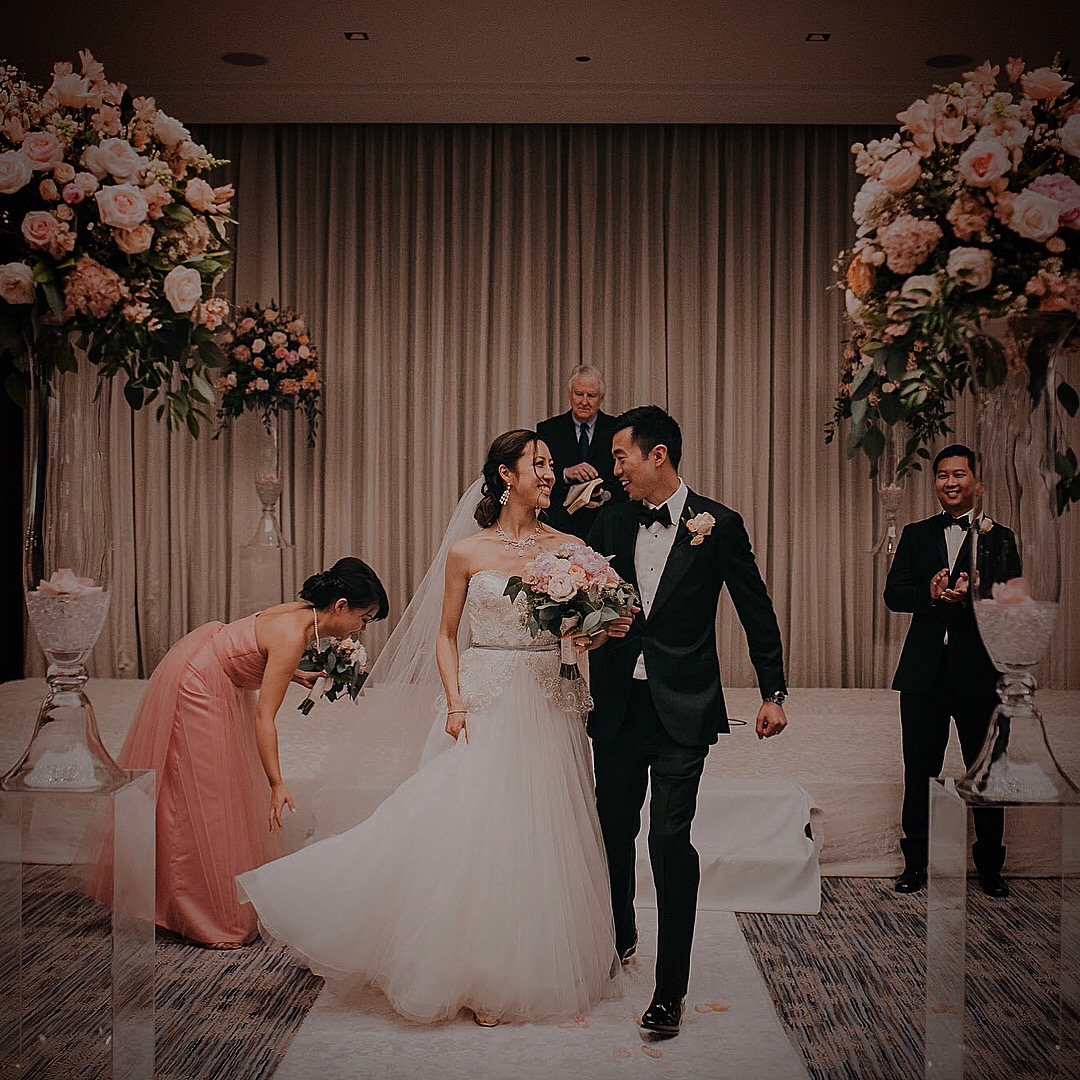 "Hiring Michelle as our month of coordinator was the best decision we made for our wedding! I was so happy and relaxed all day (and throughout the wedding planning process) because I knew I was in good hands. She is so friendly, experienced and detail-oriented. She even had extra black socks in her emergency kit when my groom didn't have any! I cannot imagine what my wedding day would have been like without her, she really took the stress out of wedding planning! Thank you Michelle for your amazing service!"
"T-minus 20ish days and the only thing keeping me sane is Michelle. Need a fantastic wedding planner with unbelievable multi-tasking skills to juggle cake orders, vendors, seating charts and flowers with tact and serene calmness? Look no further."
"Your mood boards for Jessica's wedding was the beginning of a fairytale and a day full of beauty and awe, as your vision became reality. Forever grateful! Better than all the rest! You are the bomb diggity!"
"Michelle is an amazing talent. She is professional and her work is incredible. We never worry when she is tasked with finding the perfect elements for our events. Walgreens is happy to partner with her on all of our projects and recommend her for anything you need for that extra "WOW"! FIVE STAR! "
"BEST WEDDING PLANNNERRRRR EVERRRRRRRR. Only been married once so I can't compare to anyone else, but I can't imagine someone doing a better job!"